This piece embodies the essence of summer romance, capturing the beauty of a sun-soaked evening with its understated elegance.
embrace the joy of summer
Sun-Kissed Pearls Look
Embrace the season with grace and charm, and let our pearls be your perfect companion for a summer filled with unforgettable moments.
SHOP LOOK
For those seeking a touch of luck and protection in their daily attire
"Guardian Eye" Bracelets & Rings
The evil eye, known across various cultures as a symbol of protection, acts as a vigilant guardian, deflecting negative energies and ill intentions.
From our exquisite bracelets to our stunning rings, embodies the power of ancient symbols and serve as a stylish talisman that will accompany you on your journey.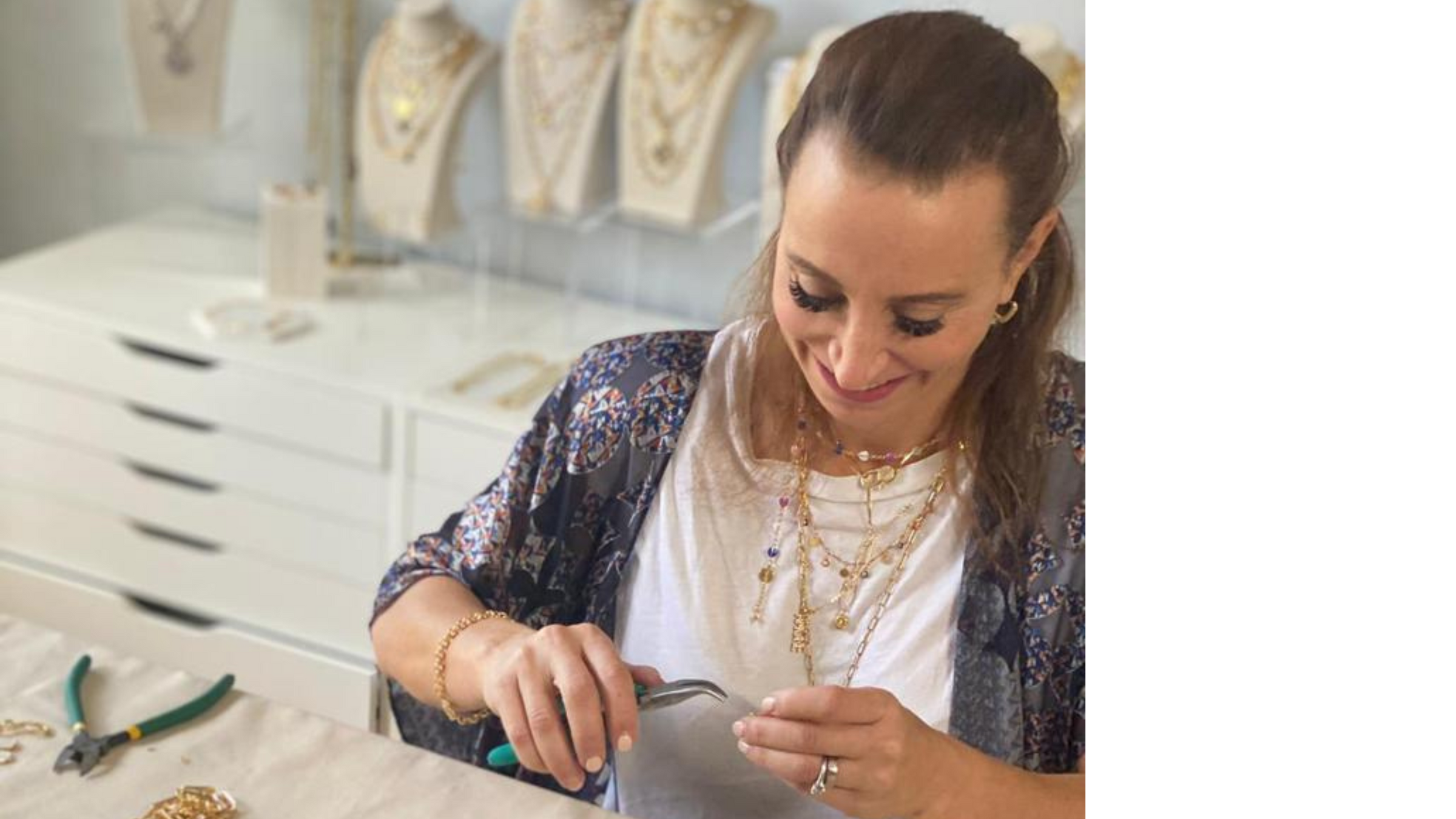 About Us
I design jewelry to empower , style and transform woman with symbolism from pendants and gemstones . Jewelry handcrafted in Tampa, Florida from Woman to Woman .
Our Story
COASTAL SOUL BOUTIQUE
RETAIL PARTNERS
Coastal Soul Boutique
400 Beach Drive NE Unit 161
St Petersburg, FL 33701
STORE HOURS
Monday - Wednesday 10am - 6pm
Thursday - Saturday 10am - 7pm
Sunday 12pm - 5pm
★★★★★

Beautiful Dressy Earrings, Light Weight

Love these gorgeous earrings! Great look andverylightweight so they don't
pull at your earlobes. I'll be buying in severaldifferent colors!

Payal Chatani

Tampa, FL
★★★★★

Love...Love...Love...

My favorite jewelry pieces are by Mannaz Designs!Beautifulcraftsmanship
with it's own unique look. I love how I can wear thesame piecefrom casual to
dressy. I am inlove with my onyx bee bracelet, itreally pops!

Kelly

Tampa, FL
★★★★★

I fell in love with the Nancy chunky necklace the minuteIsaw it. I love
longer necklaces and this looks gorgeous with everythingandanything. It can
also be double draped for a shorter chink look and Mannaz Dsigns also has a
large selection of charms that can be added.

Nancy

Tampa, FL
★★★★★

Love this necklace!

The Nancy Geometric chain is one of my favoritenecklaces Iown. It is my "go
to" and find myself wearing it all the time. Ilove that itcan be worn longer or
wrapped twice as a choker. Every time I wearit I getcompliments. ❤️

Carey

Tampa, FL
★★★★★

Love this jewelry!

I personally have an evil eye ring and bracelet. I lovethem so much that I
just ordered one for a friend!

Martha Gray

Tampa, FL